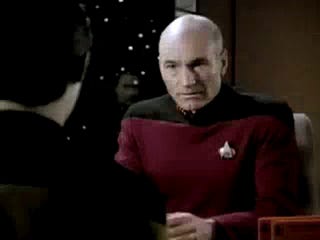 The new trailer for Star Trek: Discovery is out.
The look of it is so...off-ful. There's so much that is wrong about this thing.

The timeline explanation is all wrong..

The uniforms are wrong...
The tech looks wrong...

The Klingons are all wrong...
The lens flare... (you get the idea)

Here's the link to the trailer on CBS' website:

Abandon hope all ye who view that trailer.